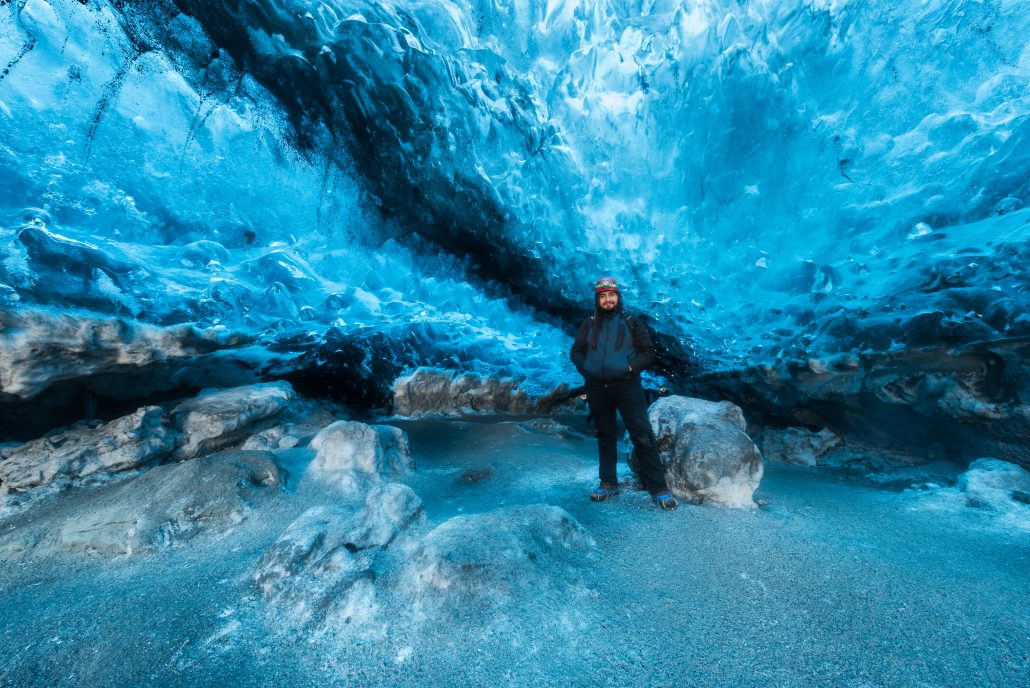 Esteban Toro is a travel photographer. Using photography as an excuse, he has travelled to more than thirty countries around the world. His passion is to experience the world and capture it all with his camera. He is a Sony ambassador and photography professor, leading many creative workshops, photography expeditions and conferences about his own work.
When Esteban is not photographing some remote country, he's working in the studio, processing his photographs and researching about new places to visit and choosing his next adventure. Also, his professor career and photography curator work has turned him into a restless person who is always curious looking for new references to share with his students and photography lovers.
His work has been exhibited in many digital and printed magazines around the world, as well as collective and individual exhibitions, which has turned him into an important reference in Colombian photography field.